Climbing ropes help you in a number of tasks and activities. Therefore, the choice of a perfect climbing rope totally depends on your requirements or needs. The different kinds of climbing ropes serve different purposes or different types of climbing.
You should keep certain things or points in mind while choosing a climbing rope. Different ropes come in different diameters, sizes, lengths, etc. Here, in this article, we will make you explore the different facets of different ropes. So, here we begin!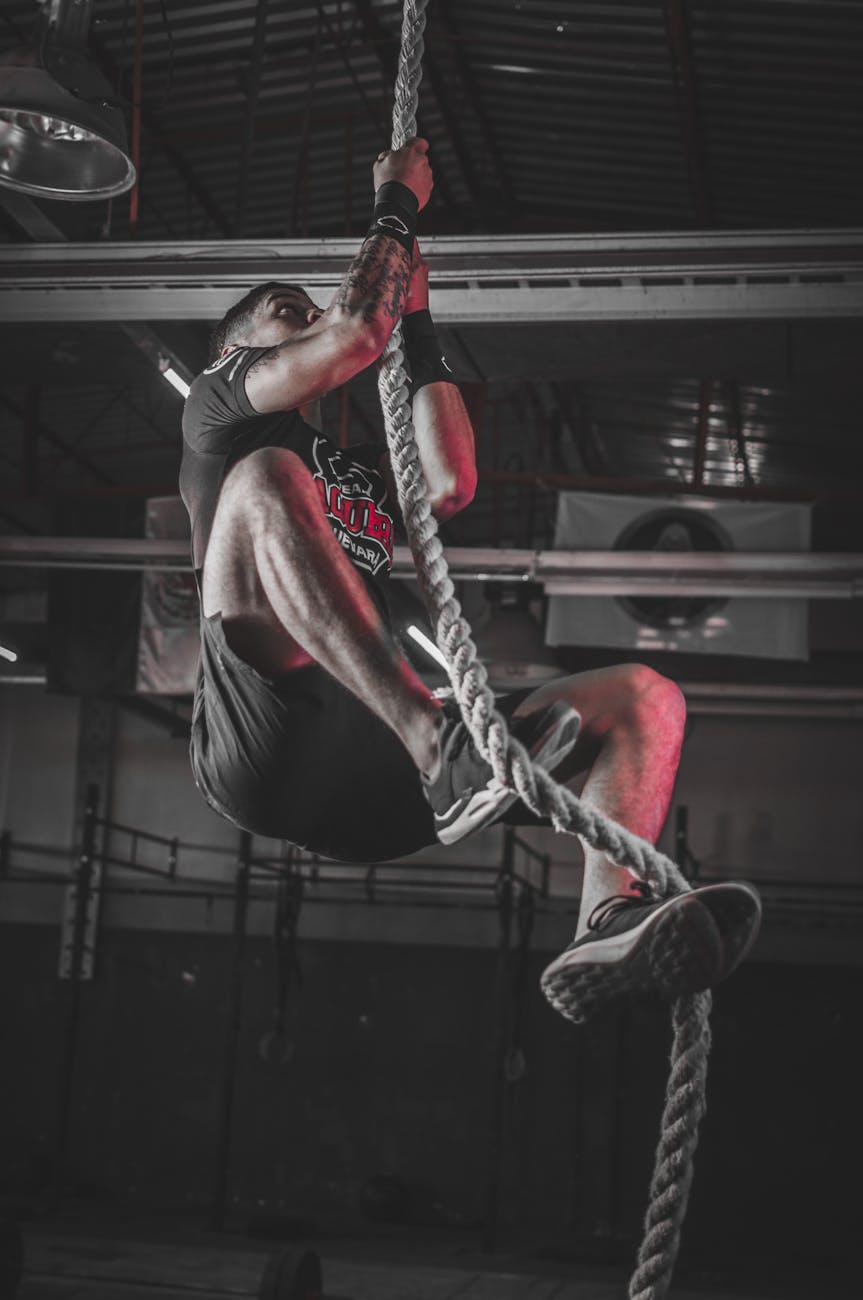 Climbing Ropes: The Difference Between Dynamic & Static Ropes!
Dynamic Rope: A dynamic rope is the kind of a climbing rope that is designed to elongate or stretch when weighted to save you from the shocks involved in climbing. Most of these (dynamic) ropes can elongate up to 30 to 40% that is the amount of 'stretch' while falling. Apart from this fact, the dynamic ropes also have a static elongation of 5 to 10% that is the amount of the rope's stretch when it is weighted. Overall, the dynamic rope is perfect for climbing.
Static Rope: Unlike a dynamic rope, the static ropes do not stretch or elongate at the time of bearing load. These ropes are rarely used for the purpose of climbing. In fact, they are meant to be used for activities like rappelling, hauling load, etc. This kind of climbing ropes cannot absorb shock or force during a fall. So, it should not be used for climbing or other suchlike activities to avoid serious injuries.
Different Terms & Features Of These Ropes!
The knowledge of the different kinds and qualities of different ropes will make you decide which of them you are actually trying to find or buy. If you still do not know what you should keep in mind at the time of buying a climbing rope, you must read the following information very carefully. Here it is: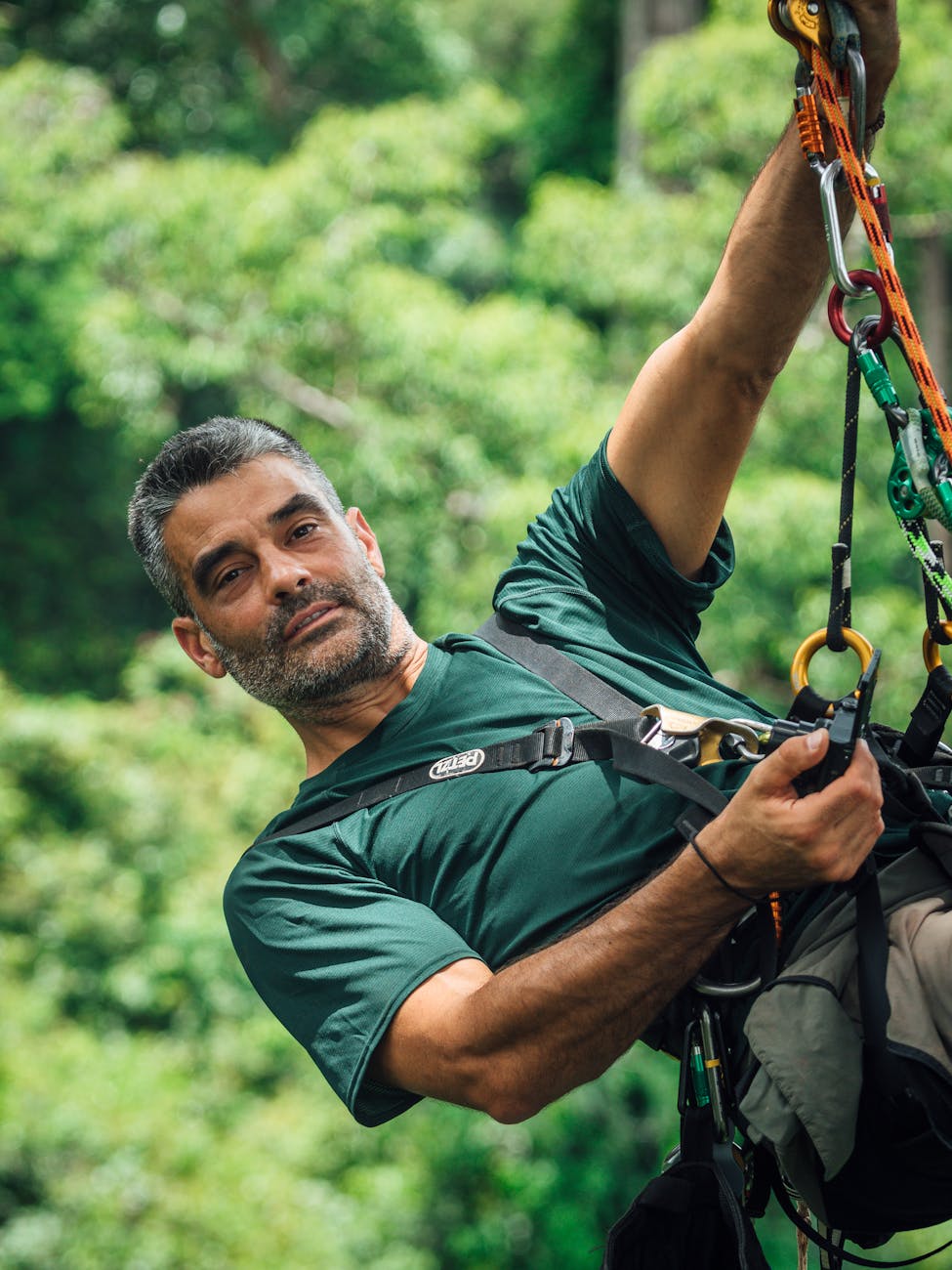 Diameter: Most of the modern ropes come in different diameters ranging between 8 to 10.5mm. The ropes with large diameters are hefty as well as durable. These ropes are perfect for some tough activities like top-rope climbing. Moreover, the thinner ropes are light and have low-impact forces.
Length: These popes come in many different lengths from 30 to 80 meters. However, the perfect and ideal climbing ropes – specifically used for climbing – are 60 t0 70 meters in length.
Breaking Strength: The breaking strength of a climbing rope, or any rope for that matter, can be measured using 'kilonewtons.' The breaking strength of a rope represents how much force it can withstand before breaking. This helps you determine how strong your rope is.
What Are Single & Double Ropes?
Single Ropes: This is the standard and most popular kind of climbing ropes. Single ropes are pretty well-rounded and diverse as well. This kind of rope is basically used for activities like top-roping, multi-pitch climbing, ice climbing, etc.
Double Ropes: This kind of ropes is made by combining two ropes. These (double) ropes are usually stronger than the single ropes. The double ropes are best-suited for activities or adventures like multi-pitch climbing on ice and rock, etc.